We care!
Feminist Week for a New Economy
from 29.02. to 08.03.2020 in Leipzig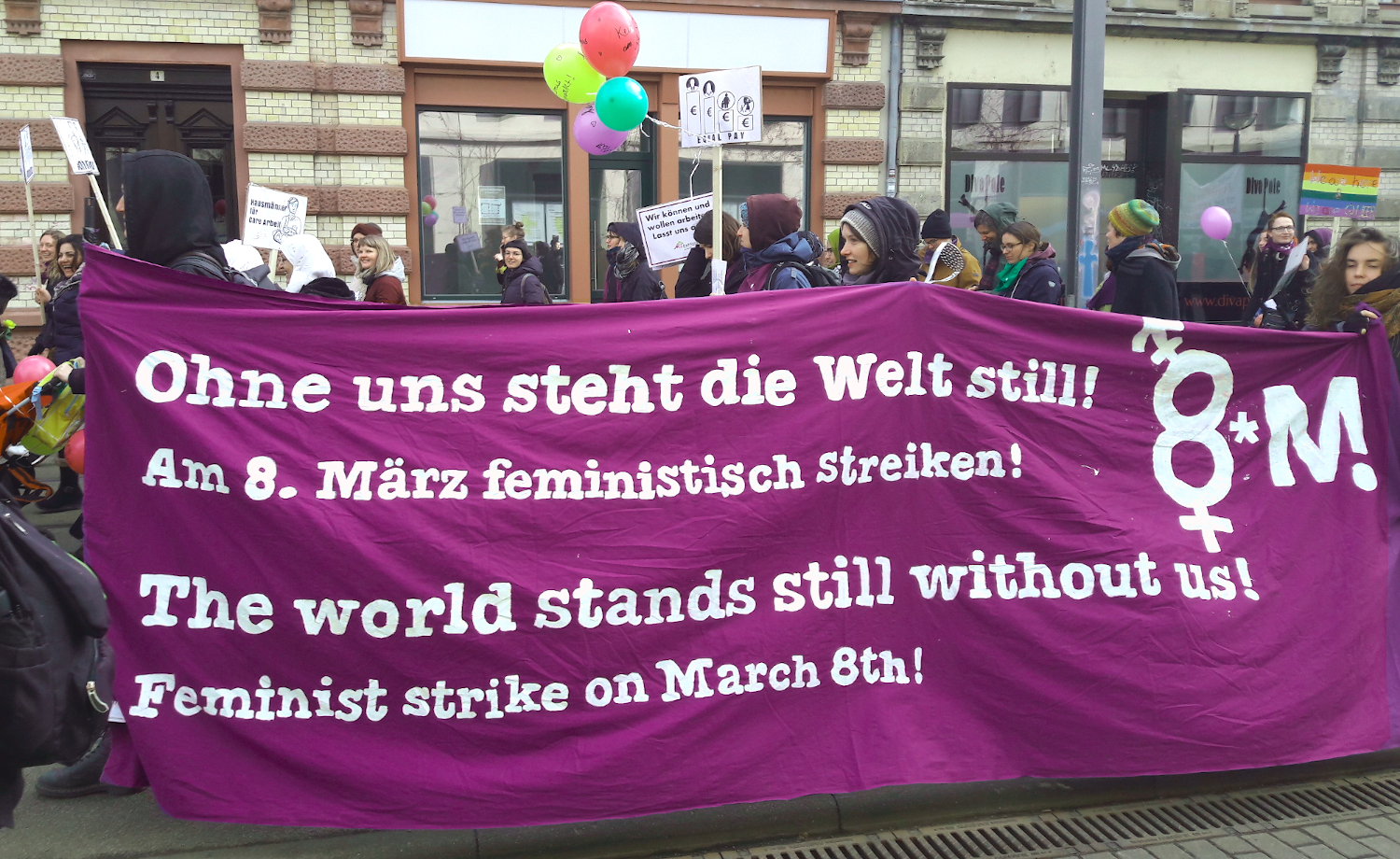 On the occasion of the Equal Care Day on 29 February and the International Women's Day 8 March it is once again about the question of a good economy for everybody.
What does care have to do with feminism?
What is a care economy?
Why is it also about migration and North-South relations?
We will also look at feminist and anti-racist alternatives for fairer care conditions and a socially equitable and ecologically sustainable economy.
The feminist week is open to all people, whether "new" to the topic or already active in it for some time. There will also be plenty of room for networtking between different initiatives and organizations.
One week, 11 events, the following topics:
– gender relations and care work as the basis of the economy
– relations between care work and migration
– global care chains
– migrant women's working conditions in the globalized market of care work and their political demands
– socio-ecological transformation
All the news will follow here: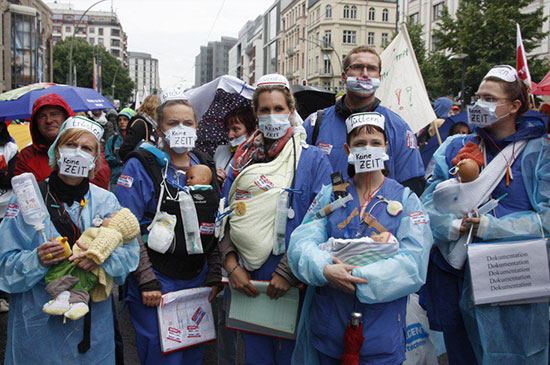 Interested? Then block the date in your calendar!

The further program will take place from 04.03. to 08.03., the locations will follow. Stay tuned.
We are very much looking forward to the variety of perspectives and workshops by, among others, Women in Exile, the Netzwerk Plurale Ökonomik, Oficina Precaria from Berlin, the Poliklinik Leipzig and many more with events on the topics of care, global care and alternatives and utopias.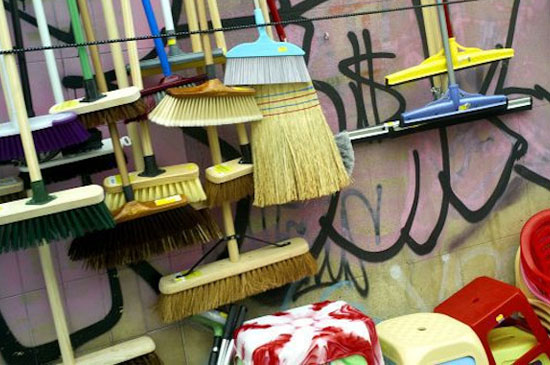 Update // 15.01.2020
Only 6 weeks to go! On 29.02. we start on the occasion of the Equal Care Day with a World-cafe, 18:30 at Frauenkultur. The Medinetz Leipzig, the CABL e.V. and the Netzwerk Vorsorgendes Wirtschaften will be present. With them and you we will exchange ideas about care, feminism and projects in Leipzig.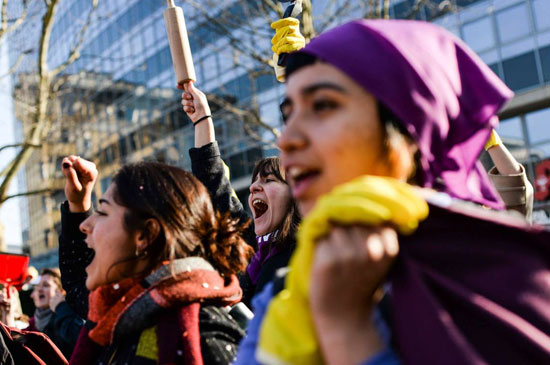 Update // 06.02.2020
It is nearly time! Our feminist week from awaits you with a diverse program.
On Saturday, 07.03. we are expecting you at Pögehaus for the Market of Possibilities and three more workshops! Guests include Oficina Precaria from Berlin, who would like to talk to you about the connection between basic income and care. There will also be an exciting workshop on how to strike care work and an empowerment workshop for BIPoC and FLINT*.
The rest of the week there will be interesting events as well – in the afternoon and in the evening – on the topics of care, global cares and socio-ecological transformation. Childcare will be provided and we are working on interpreting as many events as possible.